COVID-19: Free Remote Assistance with Vuforia Chalk
As a global community, we are all facing unprecedented challenges related to the COVID-19 pandemic – and adapting to a new way of working remotely can be especially challenging for industrial companies.
To help your organization stay safe and connected during this challenging time, Transform Interactive has partnered with PTC to offer free access to Vuforia Chalk, a collaborative remote assistance tool, for the duration of the COVID-19 crisis.
Vuforia Chalk is a remote assistance product that leverages augmented reality to enable offsite and on-site employees for collaborative operation, maintenance, and repair products of all kinds. It's like a video call with augmented reality superpowers for industrial settings, and it's as easy to set up and use.
As COVID-19 continues, manufacturing organizations and frontline workers face significant operational challenges.
Join PTC and Transform Interactive as we share and demonstrate everything you want and need to know so that you can effectively use Vuforia Chalk for remote field services and support.
In this webcast you will learn and see:
How to activate your FREE access
How to communicate with your employees, customers, suppliers and vendors
The business benefits of Vuforia Chalk
A demonstration of how the product is used today
This session is a must for any frontline operators looking for an immediate remote assistance solution!
Accelerating workplace learning by providing head's up interactive data to workers
Today's businesses are accelerating growth through digital transformation. Our Enterprise AR (Augmented Reality) and Industrial IoT (Internet of Things) platforms allow companies to access their data visually, interactively and instantly - accelerating communications, training, maintenance and procurement.
Transform Interactive is a PTC Partner and leading Digital Agency that provides interactive and trans-formative solutions for all areas of business development.
Communication is critical in today's digital landscape. We help companies communicate with their customers using their own data with interactive technologies, including AR (Augmented Reality), VR (Virtual Reality), MR (Mixed Reality) Experiences, and 3D Product Animations using your CAD data.
We are a PTC partner offering Vuforia AR solutions for training/simulation, learning and remote servicing as well as ThingWorx solutions for industrial IoT (Internet of Things)
Mentioning Showbox is best movie application is not wrong anytime, but sad news is showbox is shut down 3 days back from movie studo owners. If you want to access the last working version of showbox app, then check showbox.fun/apk/ thats the only stable version for now, and even its not working for few people who streaming latest movies & videos
XR (AR/VR/MR) interaction
Vuforia Studio
Vuforia Chalk
Vuforia Engine
PTC ThingWorx IoT
Data Integration
3D Product Animation Productions
Photo-Realistic Rendering and Motion
CAD Data Visualization
Product Communication
Corporate Messaging & Branding leveraging CAD data
Interactive Applications for Mobile, Desktop, Headset and Wearable deployments
User Interaction and Controls
CAD Data Optimization and Interaction
Modeling and Animation
User Experience Design
Custom Development and Programming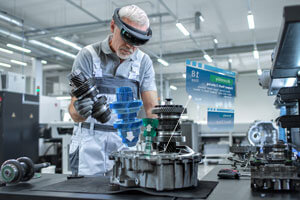 Author and publish scalable AR experiences that transform manufacturing, service and training processes - without the need for extensive programming.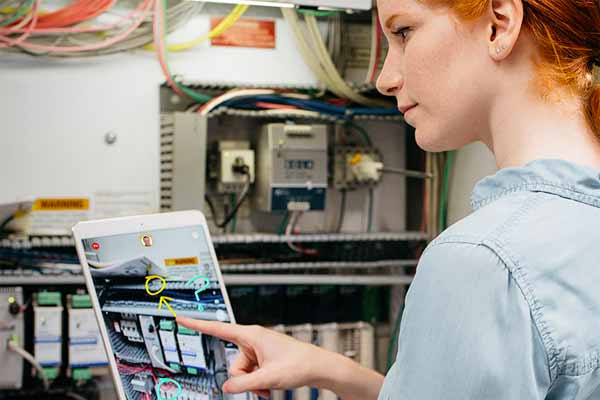 Vuforia Chalk brings your technicians and experts together to solve problems faster and more effectively. Power your people with Chalk's AR Remote Assistance.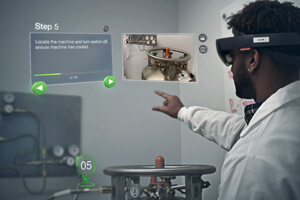 Discover the fastest, easiest way to create powerful step-by-step AR instructions - and help frontline workers get their jobs done quickly and accurately.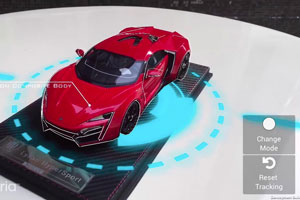 Learn why over half a million developers have chosen the advanced computer vision, calibrated performance and cross-platform reach of Vuforia Engine, making it the most popular AR software on the planet.