Meet Exxar! AR and VR Design Review Remote Collaboration Webinar
Using virtual or augmented reality for design reviews and product demos has been a frequent topic of conversation lately as we all reinvent how we share information. "Extended Reality" is no longer just a cute gimmick – and it's easier than ever to utilize your existing 3D engineering data. This is sophisticated technology that deserves consideration.
Some common use cases we have heard from many customers include:
Immersive design reviews
Customer collaboration
Training
Sales and marketing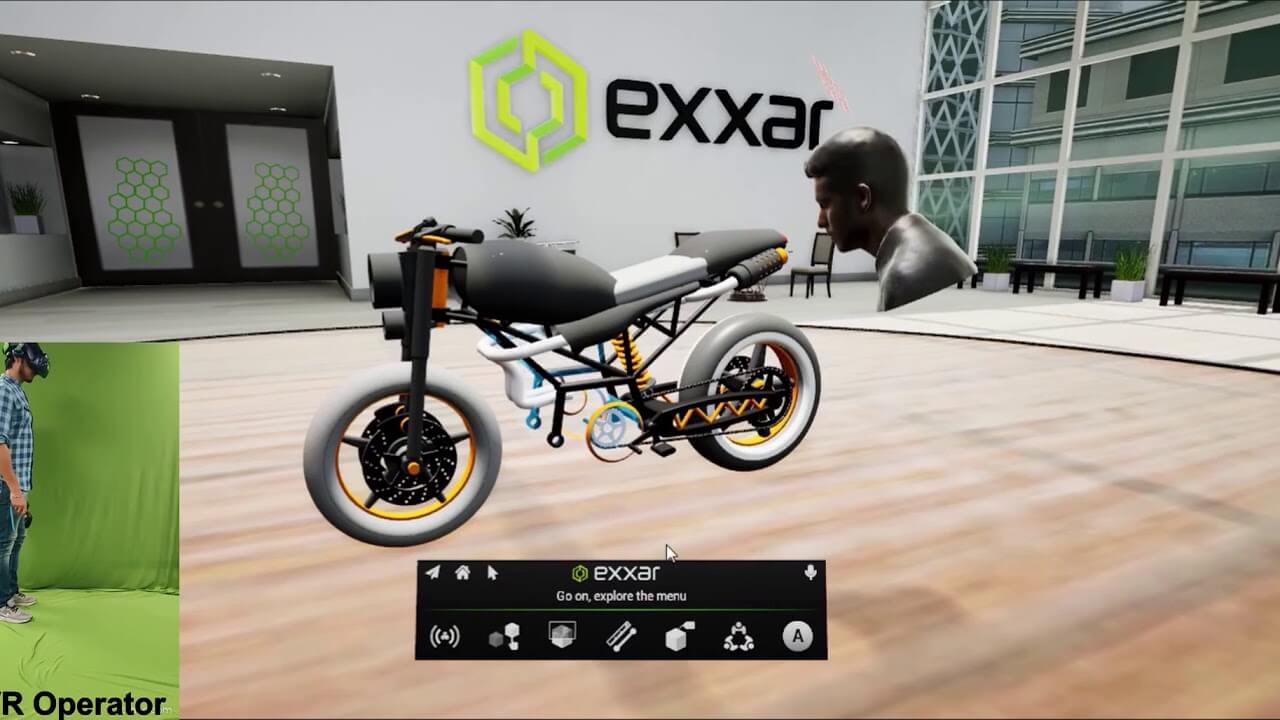 Accelerating workplace learning by providing head's up interactive data to workers
Today's businesses are accelerating growth through digital transformation. Our Enterprise AR (Augmented Reality) and Industrial IoT (Internet of Things) platforms allow companies to access their data visually, interactively and instantly - accelerating communications, training, maintenance and procurement.
Transform Interactive is a PTC Partner and leading Digital Agency that provides interactive and trans-formative solutions for all areas of business development.
Communication is critical in today's digital landscape. We help companies communicate with their customers using their own data with interactive technologies, including AR (Augmented Reality), VR (Virtual Reality), MR (Mixed Reality) Experiences, and 3D Product Animations using your CAD data.
We are a PTC partner offering Vuforia AR solutions for training/simulation, learning and remote servicing as well as ThingWorx solutions for industrial IoT (Internet of Things)
Mentioning Showbox is best movie application is not wrong anytime, but sad news is showbox is shut down 3 days back from movie studo owners. If you want to access the last working version of showbox app, then check showbox.fun/apk/ thats the only stable version for now, and even its not working for few people who streaming latest movies & videos
XR (AR/VR/MR) interaction
Vuforia Studio
Vuforia Chalk
Vuforia Engine
PTC ThingWorx IoT
Data Integration
3D Product Animation Productions
Photo-Realistic Rendering and Motion
CAD Data Visualization
Product Communication
Corporate Messaging & Branding leveraging CAD data
Interactive Applications for Mobile, Desktop, Headset and Wearable deployments
User Interaction and Controls
CAD Data Optimization and Interaction
Modeling and Animation
User Experience Design
Custom Development and Programming